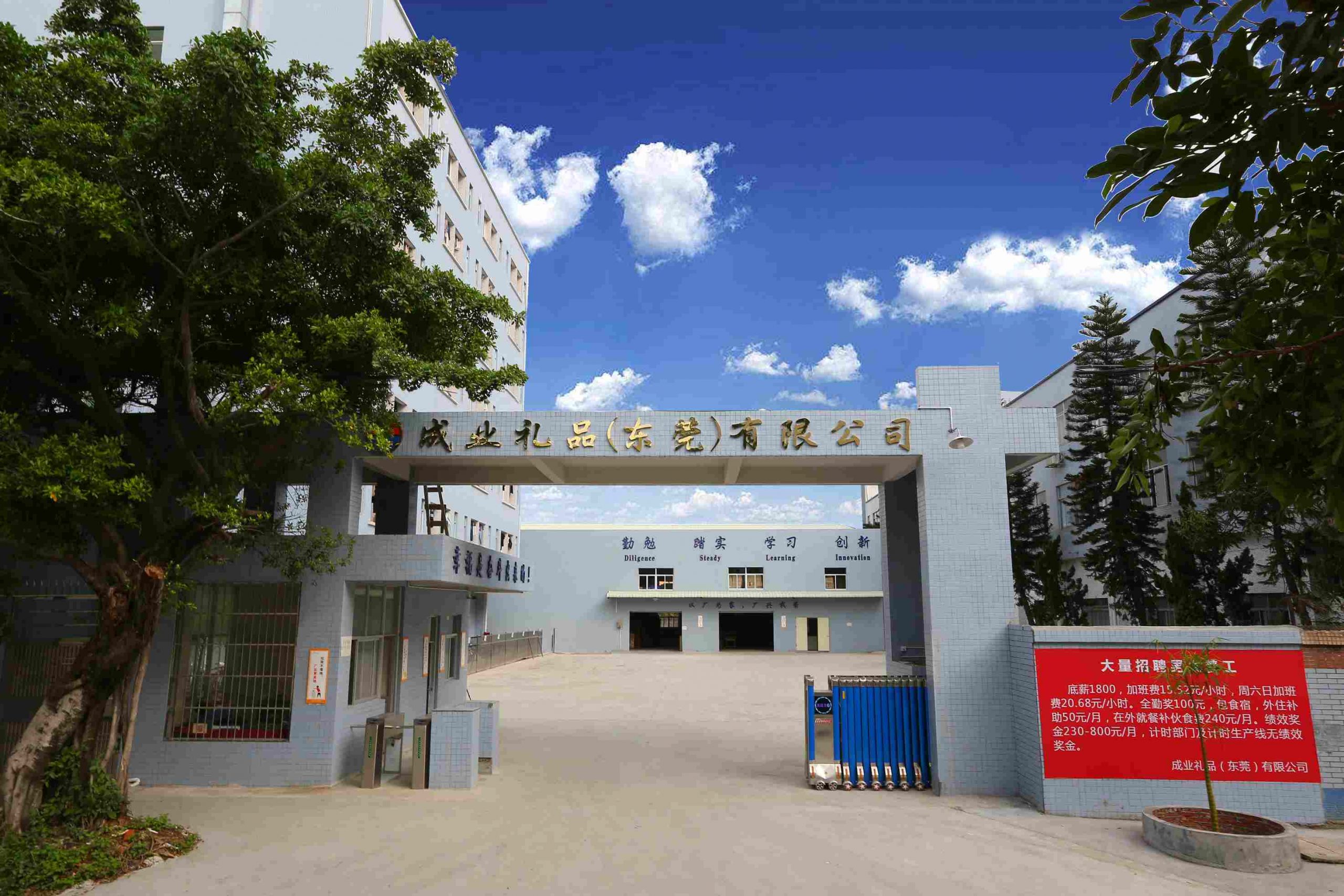 Shingyip is an OEM manufacturer which was founded in 1987. We specialize in manufacturing assorted type of kids' electronic educational sound toys, plastic toys, recording modules, and flashing toys etc. Especially membrane sound modules, which are inserted into kids' board books, are manufactured more than 10million pieces a year. To meet market requirement, we always dedicate in improving the technical level of engineer group. In addition to the simple products above, we also research and develop complex products, such as reading pen, story machine with blue tooth , NFC and RFID etc.
Our factory possesses completely supporting facilities and a large scale of departments. There are excellent Sales Group, strong Engineering Team, Bonding Dept., Mold Dept., Plastic Injection Dept., Silk Screen Dept., Assemble Dept., and Quality Guarantee Dept. We have certificates: ICTI, Disney report, ISO9001, CCC .
High quality is our culture. We have steady and experienced management staff. Most of them have worked here more than 10 years, and the one who has worked for the longest has been here for 30 years. Because we have mass orders all the year, our workers are also professional and steady.Our objective is to supply best quality products, which can exceed customers' expectations.
APPROVED BY AUTHRITIES
QUALITY ASSURANCE
ON QUALIFYING ORDERS OVER $100*
SHINGYIP EDUCATIONAL TOY
---
Based on our 300+ proprietary hardware and production machines,we regularly develop new novelty designs for our customers all over the world.